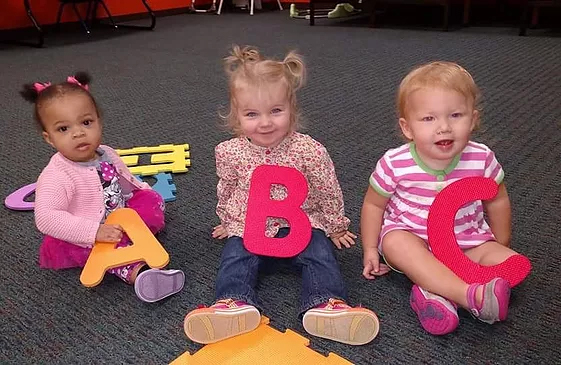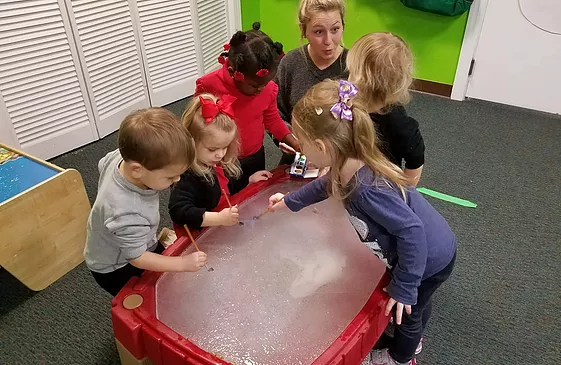 WE PROMOTE THE LOVE OF LEARNING
Creative Critters is a collection of family owned and operated daycare centers in Greater Williamsburg, Virginia. With four convenient locations, you can find daycare in Norge, Toano, West Point, Quinton and New Kent for infants as young as six weeks to children up to 12 years old. With part-time and full-time daycare availability, we have a child care option that is right for you and your family. We are happy to announce we are offering school-age at select locations.
At Creative Critters, our focus is to provide a stimulating early literacy-based educational experience which promotes each child's social, emotional, physical and cognitive development. Our main focus is to promote a love of reading and learning so that your children are ready for kindergarten or that school-age kids receive the support they need. Get in touch to learn more about our daycare centers in Williamsburg!
QUALITY, AFFORDABLE CHILDCARE FOR THE GREATER WILLIAMSBURG AREA