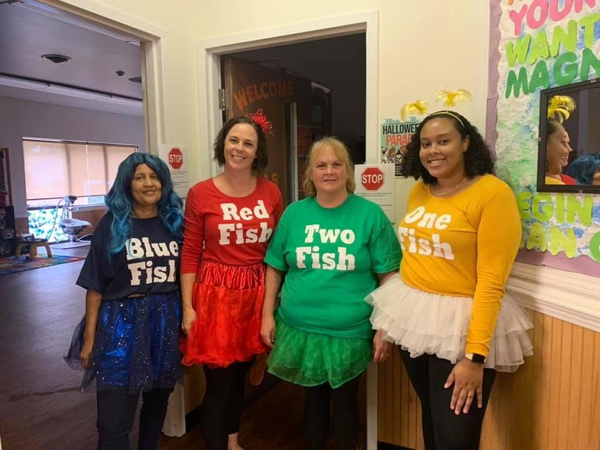 Are you ready to make a real difference in the lives of children and join a winning team? At Creative Critters Learning Centers, we're more than just a company — we're a culture. Our daycare and preschool teachers have a genuine love for educating young children and a commitment to providing a high-quality learning environment. To do that, we're looking for people who are talented, energetic, positive, honest, and fun to work at our daycare centers.
Ideally, we are seeking candidates with coursework or degrees in Early Childhood Education or a related field. Childcare experience is also a valuable asset at our daycare facilities. However, while we prefer those with experience in a licensed early childhood center, we will absolutely consider those without experience and educational credentials. We can provide the training to get started in a new career!
Our full-time teachers enjoy paid vacation and sick time, subsidized health and dental plans, and a matching 401k program. Additionally, we help all of our teachers to pay for courses related to Early Childhood Education and we'll even pay 100% of the cost of obtaining a CDA. For those seeking a career in ECE, we work towards providing opportunities for growth and advancement at our daycares.
Ready to make a difference? Check out our current opportunities below! We look forward to meeting you!